Company Profile
> Biography and achievements of our founder of UNISOKU, Dr. Toshihiko Nagamura
Biography and achievements of our founder of UNISOKU, Dr. Toshihiko Nagamura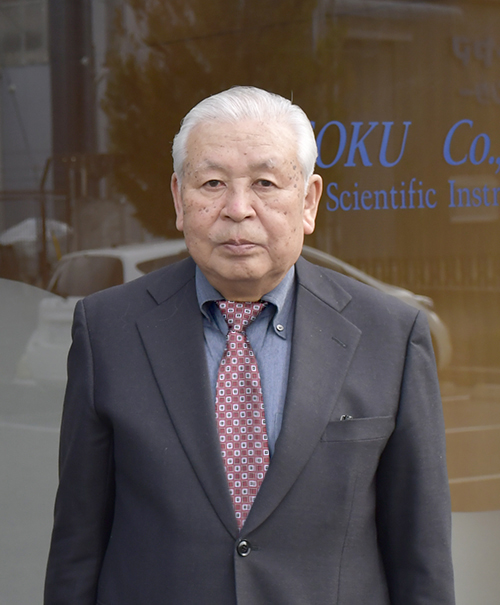 Dr. Toshihiko Nagamura
Founder, UNISOKU Co., Ltd.
We are sad to inform you that our founder of UNISOKU, Dr Toshihiko Nagamura, passed away and his funeral was conducted by his family on June 20, 2023, Tuesday.
We would like to thank everyone for their heart-warming consideration. We would like to sincerely express our deepest gratitude.

Here, we would like to introduce Dr. Toshihiko Nagamura's biography and achievements as an expression of our gratitude and condolences to our founder.
---
17 June 1937

He was born in Kitakawachi Tsudamura, now Omine Motomachi, Hirakata city, Osaka.




A child who loved tinkering with machines, naturally developed a wide range of knowledge that led to system development.

1960
He entered to a company, YANAGIMOTO SEISAKUSHO, later became a section manager.
He productized Automatic Polarimeter and developed Stopped-Flow Spectroscopy System with Dr. Keitaro Hiromi.
1970
He founded Union Giken co., Ltd.


and developed High Sensitivity Polarimeter, Fast reaction measurement system (Stopped-Flow Spectroscopy System, Temperature jump system) Laser Light Scattering Photometer, High-sensitivity spectrophotometer.

Founding members(The one on the left is Toshihiko N.)

1974 November
He founded Union Sokki Co., Ltd.(Former UNISOKU)
Union Sokki started sales of Polarimeter・Light Scattering Photometer.
1980
Union Giken co., Ltd. joined Otsuka Group.
1981 October

Company name changed from Union Sokki Co., Ltd. to UNISOKU Co., Ltd.

1986 April

UNISOKU completed 1st Scanning Tunneling Microscope (STM hereinafter) in Japan to be used in ambient and stated its sales.

1991 October
UNISOKU productized Lower Temperature Ultra High Vacuum STM and started its sales.
1993
He completed doctoral program in engineering of Kyoto Institute of Technology, then achieved doctor's degree of engineering.
His academic thesis was "Instrumental improvements for the emission and absorption (static and transient) spectroscopy, and observation of somephotophysical phenomena."
1998 July

The head office relocated for business expansion. (new building completed at current location)

2002 September

He was awarded the Japan Society of Analitical Chemistry Technical Achievement Award.

2006

He was awarded Measurement Award at International Nanotechnology Exhibition & Conference 2006 for Measurement Division.

2007 April

He was awarded Osaka Persons of Merit for New Technology Development Award from Osaka Prefecture for achievements in the invention of Lower Temperature Scanning Probe Microscope systems.



2010 September

UNISOKU Co., Ltd. joined Tokyo Instruments, Inc. group. Then he became the chairman.

2010 November

He was awarded at the Surface Science Society of Japan for his work of Ultra High Vacuum Low Temperature Scanning Probe Microscope.



2013 February

He retired UNISOKU voluntarily.



17 June 2023
He passed away at the age of 86.
---
A number of systems have been introduced to the world.
(including those made by Union Giken)
Automatic Polarimeter PM-101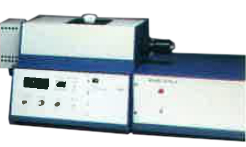 High-sensitivity Differential
Refractometer RM-102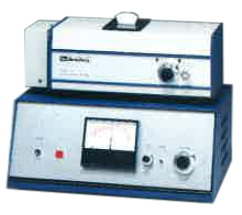 Laser Light Scattering Photometer LS-601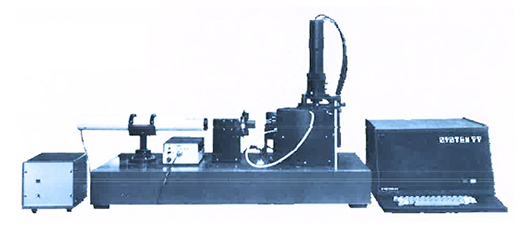 Spectrometer with sine bar mechanism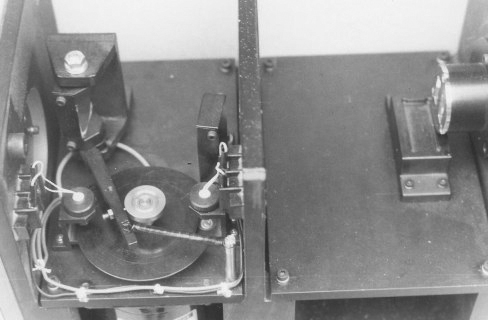 Multi-channel spectroscopy system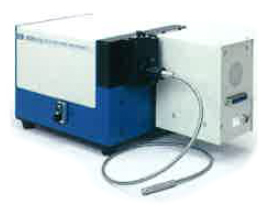 As soon as diode-array image sensors were launched, he immediately adopted them for spectrometer detectors and he was the first to commercialize multi-channel spectroscopy system in Japan.
---
Another legacy of Toshihiko Nagamura
<Stopped-Flow Spectroscopy System>
RA-1100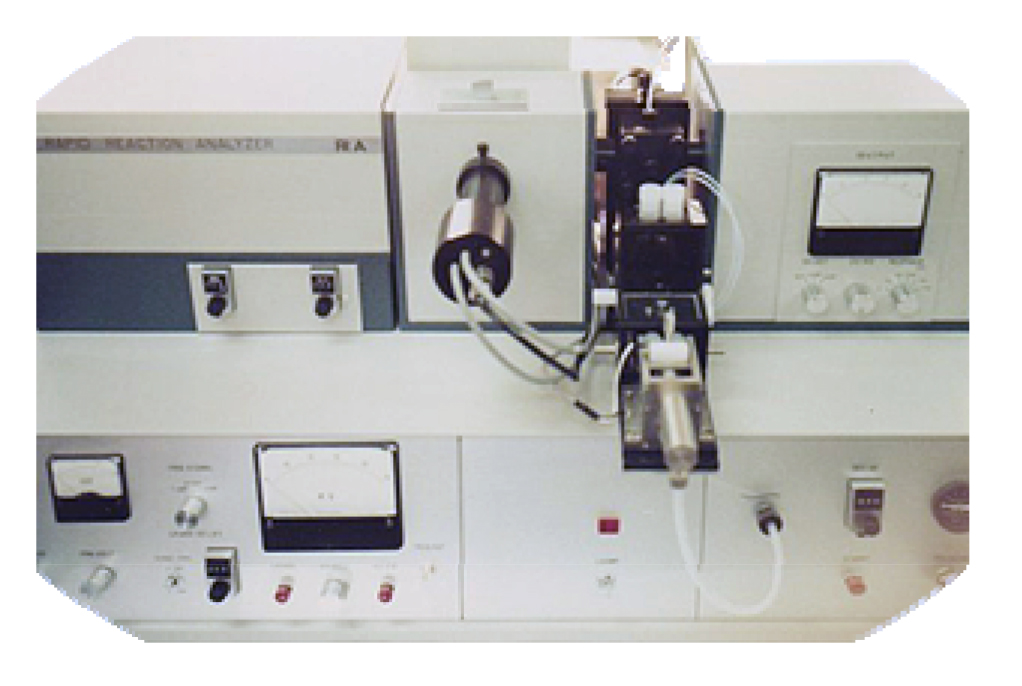 Stopped-flow spectroscopy system with rapid mixing of two solutions. This system was the fastest performance at the time. (1 ms dead time)
RA-401

Stopped-flow spectroscopy system with gas pressure system
RSP-2000

The updated version that was released on 2012
---
STM systems Toshihiko N. engaged in
USM-202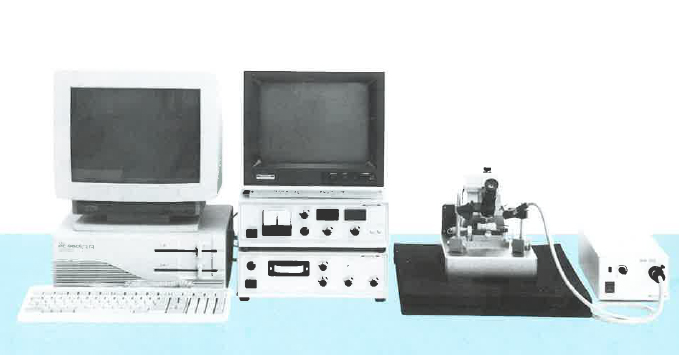 STM systems in ambient
Kurasurf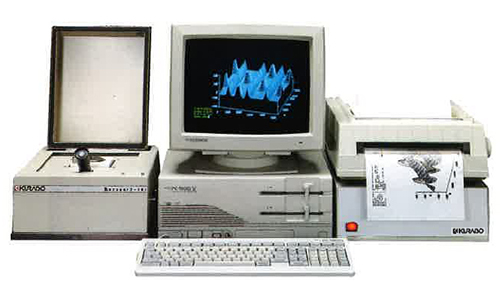 STM systems that were offered as OEM
USM-402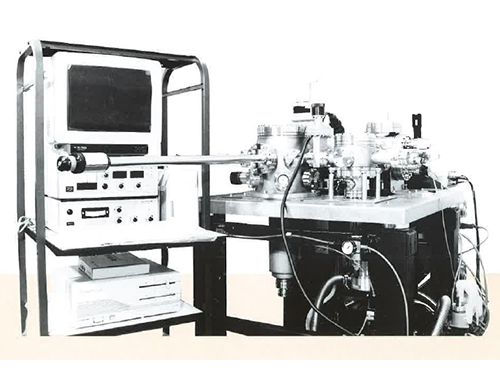 STM systems specified in high vacuum
USM-602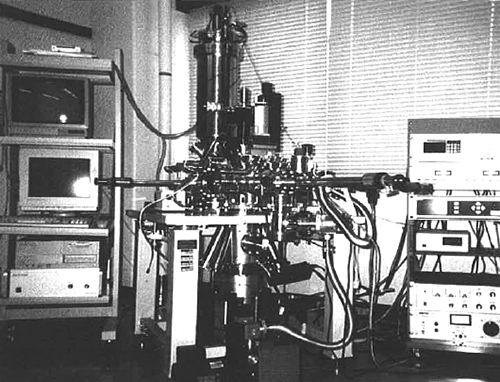 The first STM systems specified in ultra high vacuum and low temperature
USM1200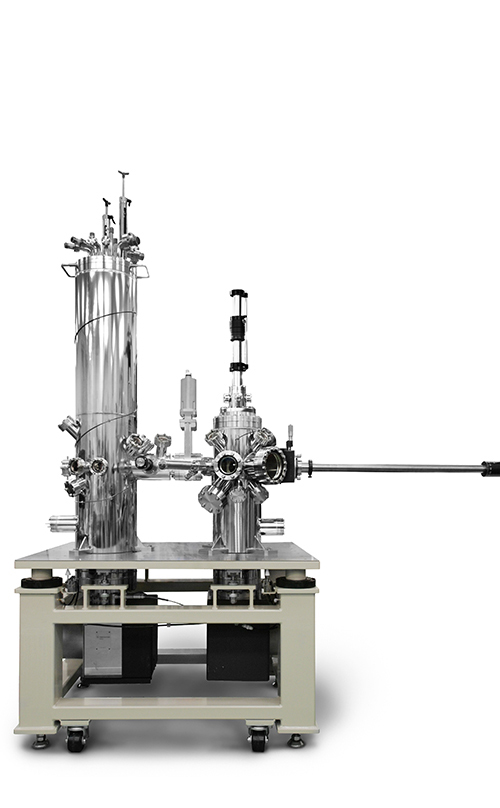 The best-selling LT-UHV STM systems in Japan with added internal vibration isolation mechanism
USM1300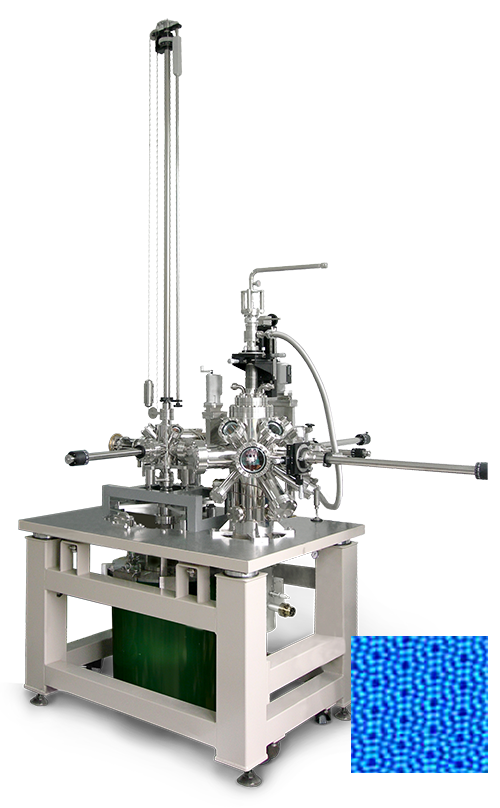 Ultra High Vacuum Low Temperature with high magnetic field SPM which achieved 400 mK Driving force for overseas expansion
USM1400, 4Probes USM1400-4P

A masterpiece born from the idea of the lower tank, a system that meets the needs of researchers
USM1400 TERS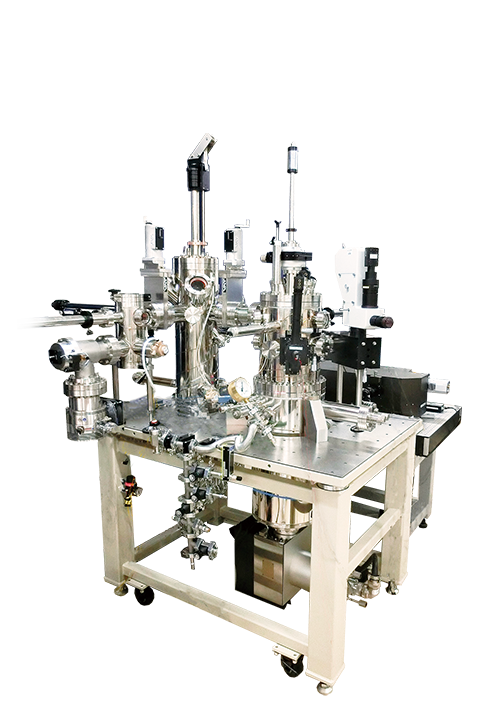 A system deeply involved in the conception and development of predecessor systems
USM1600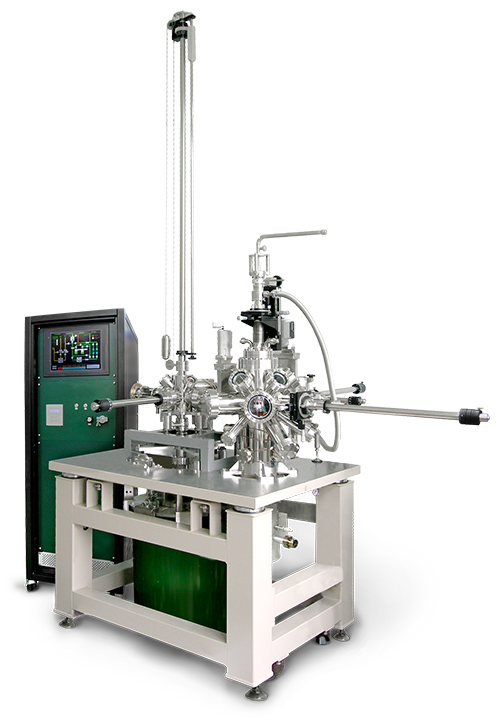 Achieved 40mK by dilution freezing method and succeeded in commercialization for the first time in the world
---