Company Profile
> Message from CEO
Message from CEO
September 1st 2016 Our duty is to bring about rich and convenient society through our customers' research results, and to contribute to development of scientific technologies
UNISOKU and TII Group Are Growing
---
Globalization
UNISOKU STM (Scanning Probe Microscope) has more than 60% global share. We deliver our products throughout the world. We always have in mind improving UNISOKU's brand and popularity.
We aim to be a growing corporation, advancing in sales, technology, and capital tie-up, cutting edge with globalization and IoT.
Numbers of research and study reports using UNISOKU products are published on "Nature", "Science", etc.
Our original products are highly evaluated globally. UNISOKU was awarded as GNT-100 (Global Niche Top 100) from Ministry of Economy, Trade and Industry of Japan.
Our first factory was built in 2012, and second factory was completed in July 2016. Our productivity of probe microscopes expanded 2.5 times, Improvement of working environment.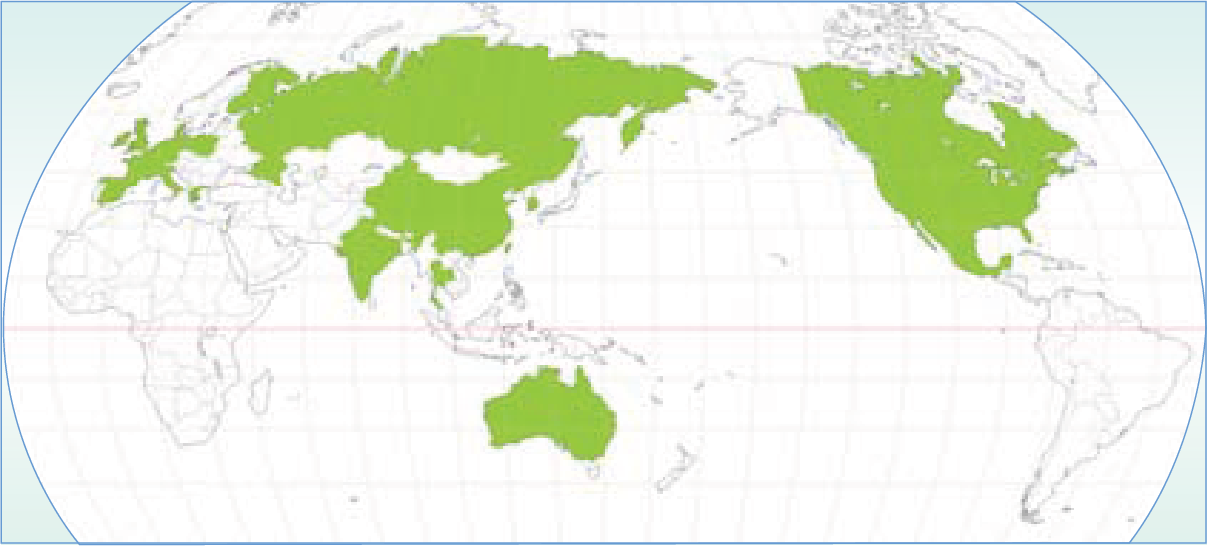 We ship UNISOKU products throughout the world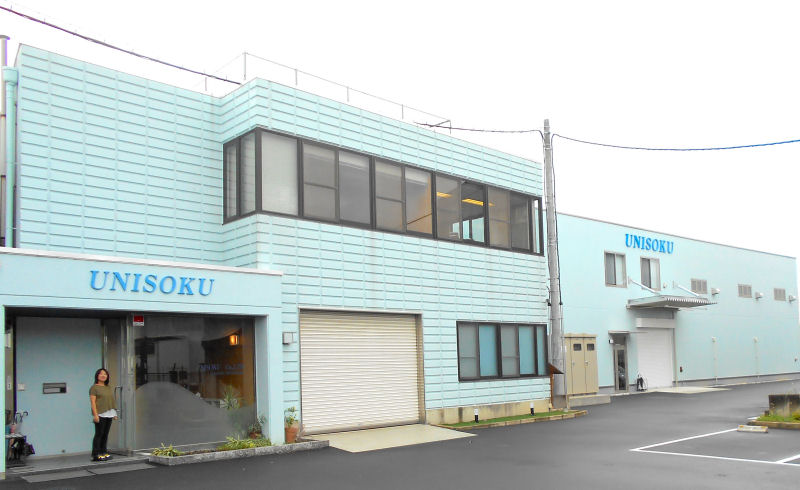 Head Office, 2nd factory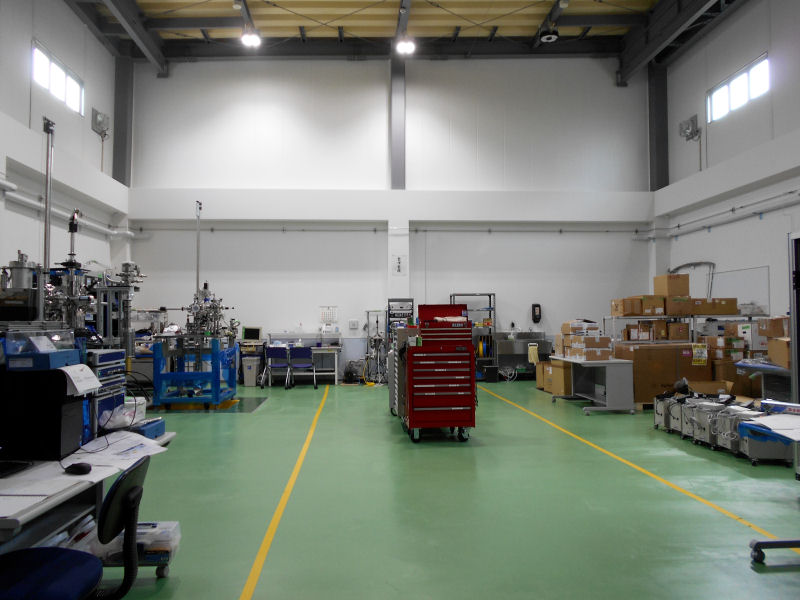 Assemble and control room inside 2nd factory
---
Endeavors
Promoting "Mutual Satisfaction", we are building up satisfaction, mutual prosperity, win-win, business partnership, cooperation relationship with our customers, fellow traders and employees.
"Creation" valuing industry-academy cooperation. "Speed" accelerating practical application. Global partnership, cooperation.
By cooperation of Tokyo Instruments, advantage in optical measurements, and UNISOKU, surface analysis, we are challenging for world's first measuring technology combining probe microscopes and optics.
We grow up adapting to changes and quickly catching up with the times
Advancing into growing market, atomic size spectroscopic imaging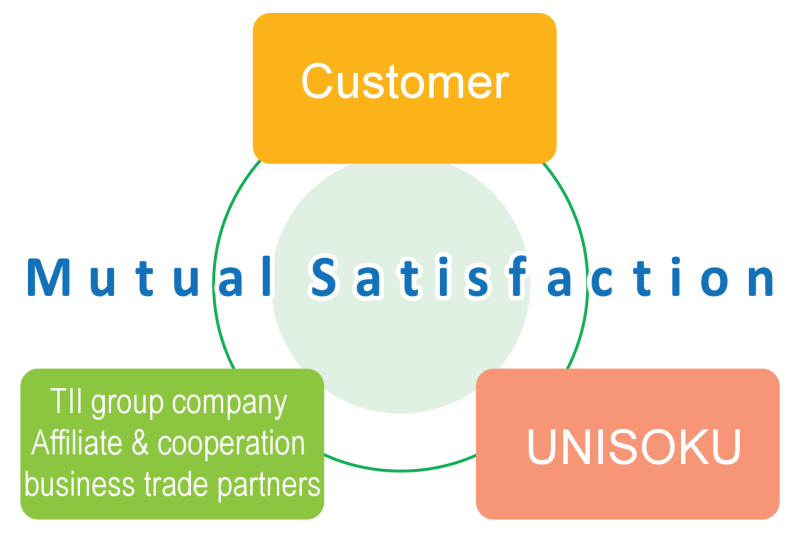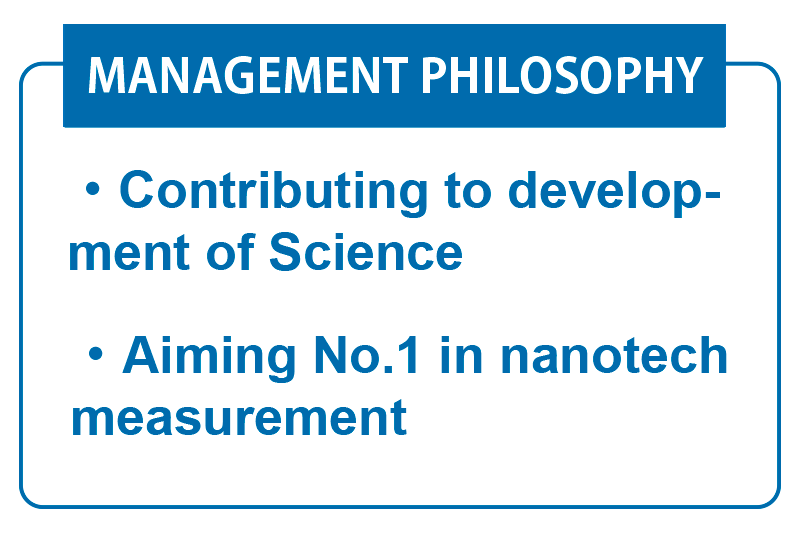 ---
Basic approaches
Our No.1 priority is after sales support and product warranty
TII group put together the effort for our customers' problem solving
We improve quality with standardization and modulization. We also improve customer satisfaction by the reliablity of products.
Being aware of IoT, we will boost in productivity, technologies, cost cuts, reduction of waste, to meet the deadlines definitely
UNISOKU's financial affairs are highly evaluated in "safety" "profitability" and "growth". We are ranked as good-standing company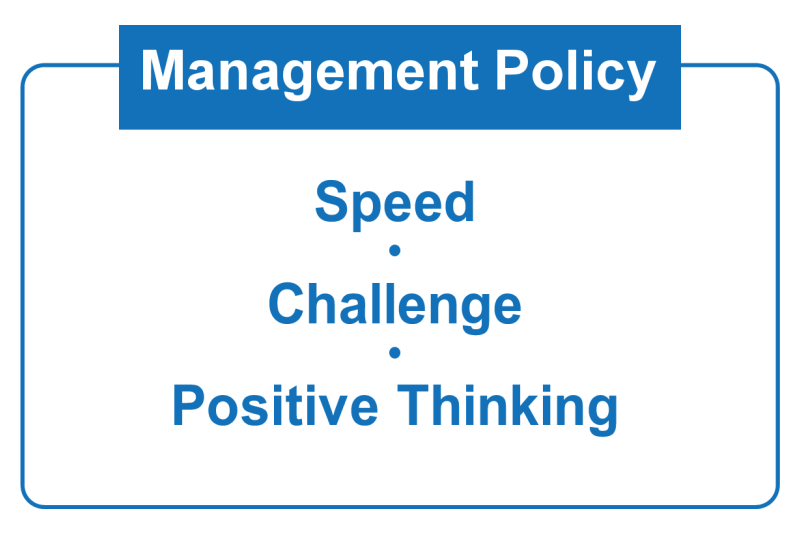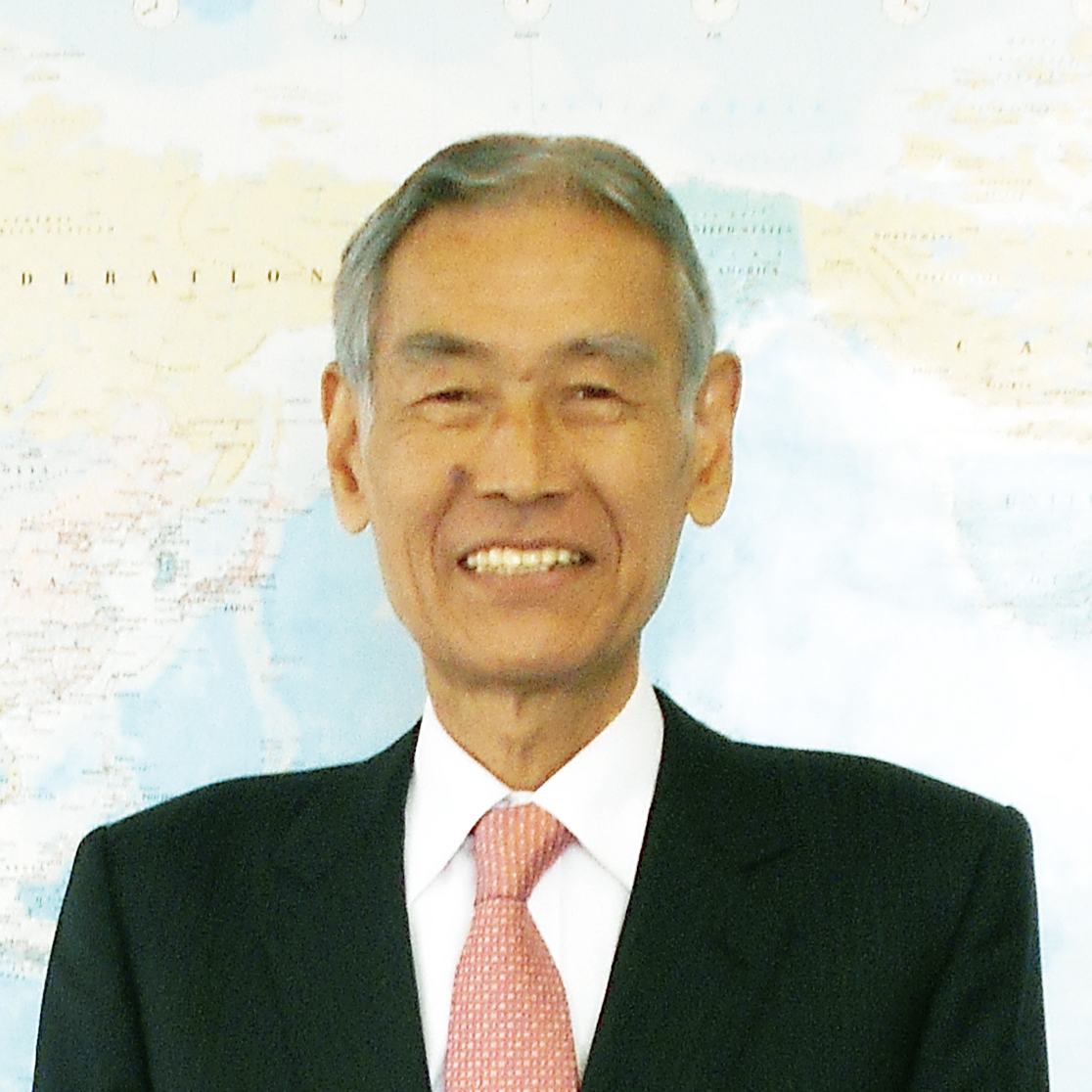 CEO Shoji Suruga
---
---